Selected works from 2014—2022:
Projects that expands across user interface, product design, art direction, et cetera.


︎

—
Experience:

Goldman Sachs
June 2019—Present

Joined the Clarity Money team after the acquisition by Goldman Sachs and launched the Marcus app, the first consumer-facing product for GS as they enter the world of digital retail banking. Currently working on a variety of new features on mobile and web.



Havas New York
July 2014—May 2019

Since joining in July 2014, worked as a designer in Digital & Experience Design team within the agency, working on multiple clients to help and develop their digital experience.

Clients: ADP, IBM, Netjets, Citi Bank, Rackspace, Oracle, Teva, Keurig, Liberty Mutual, Hershey's, Dos Equis



Teaching Assistant at SVA
September 2014—May 2017

Helped students with design feedback and career advices for three years in the senior portfolio class taught by instructor Hoshi Ludwig and along with Jenny Wu, co-TA, after graduating SVA in May 2014.



01
Marcus by Goldman Sachs offered 2 products: a high-yield savings account, and low APR loans. With a growing demand from our customers, we were tasked to create a seamless yet delightful servicing app that allows our customers to check in on their finances. Upon launching MVP, we worked continuously to launch a variety of personal finance features, to help better the financial health of our users.
User Interface
Product Design
Prototyping
Animation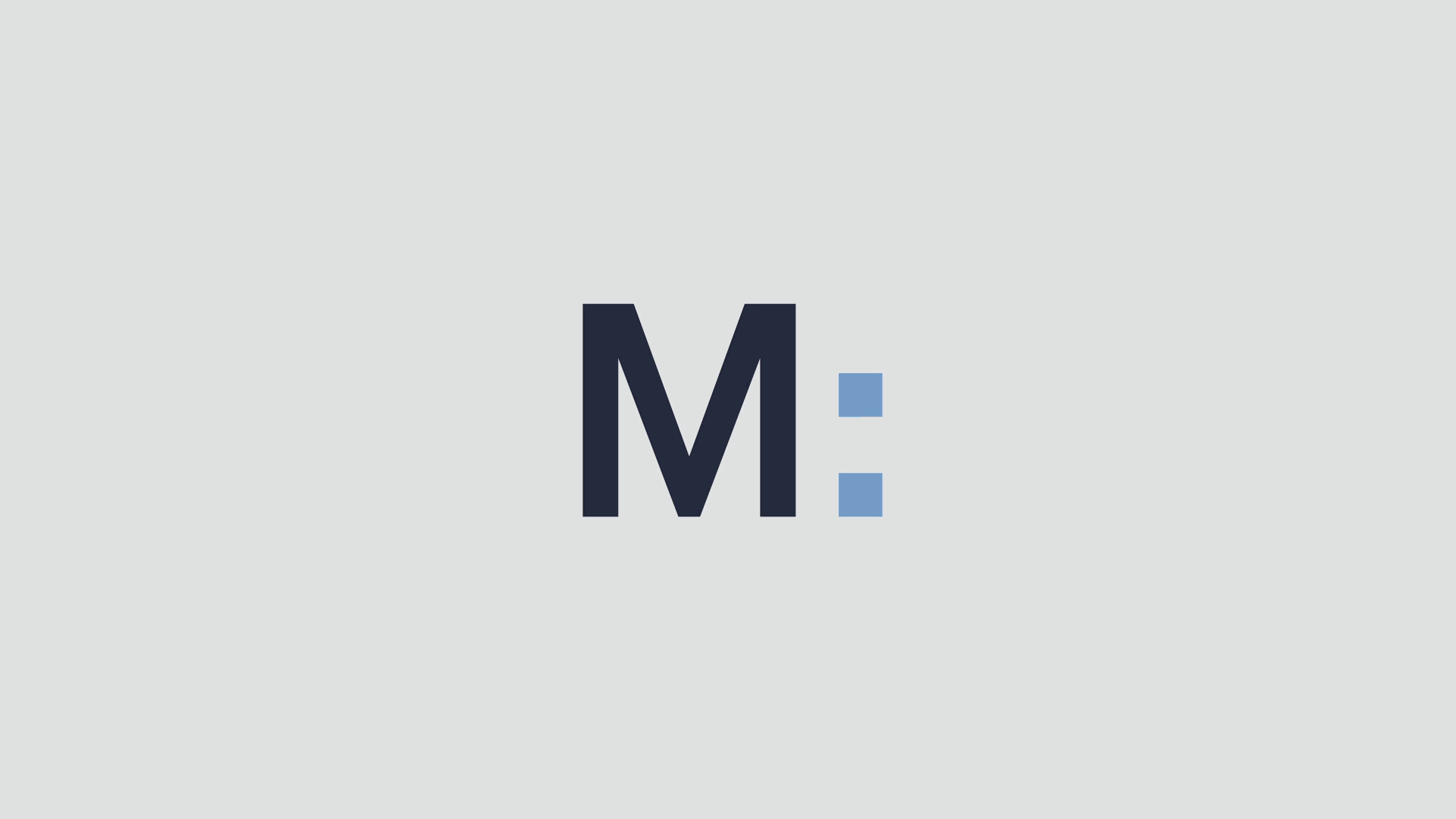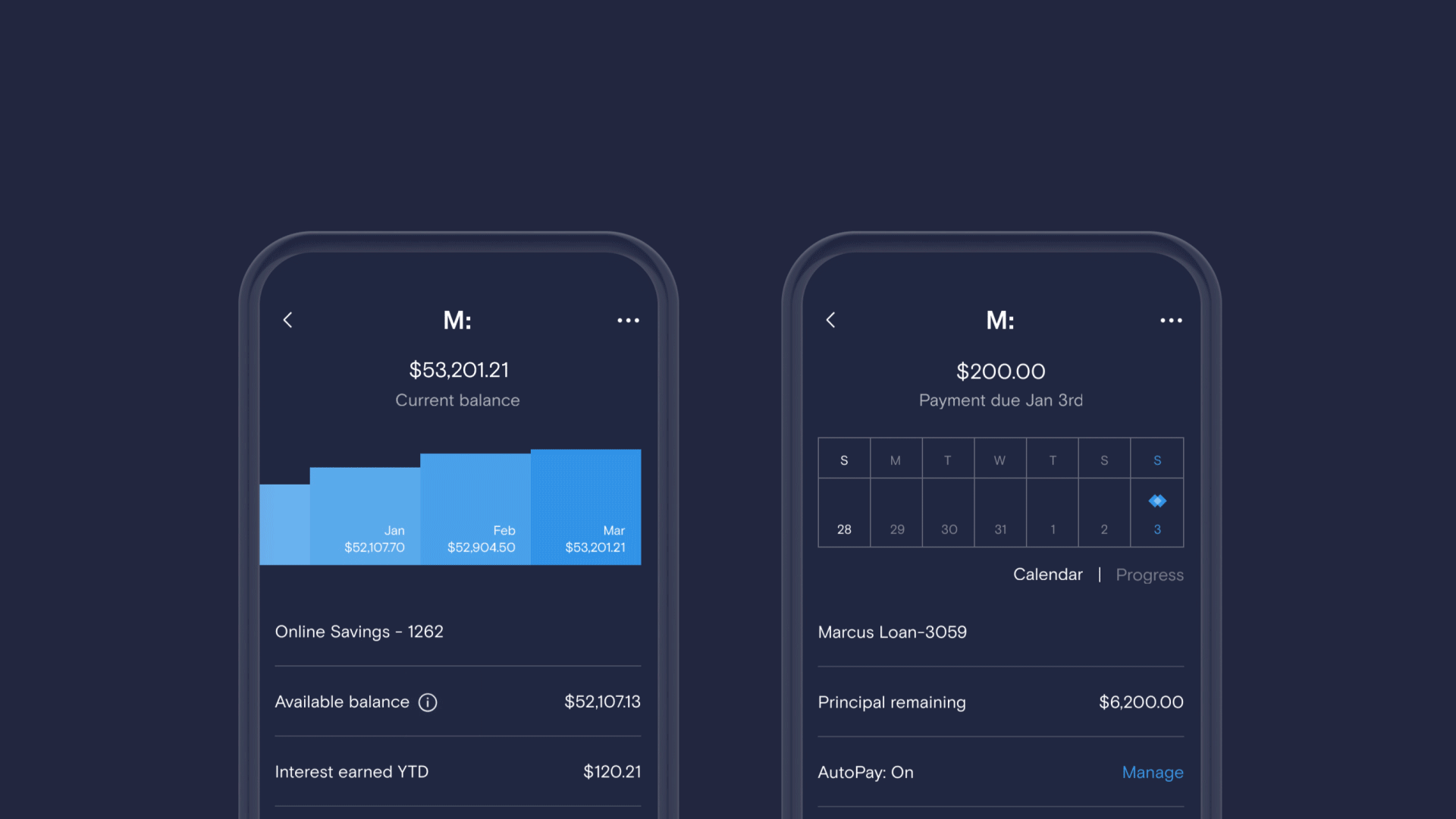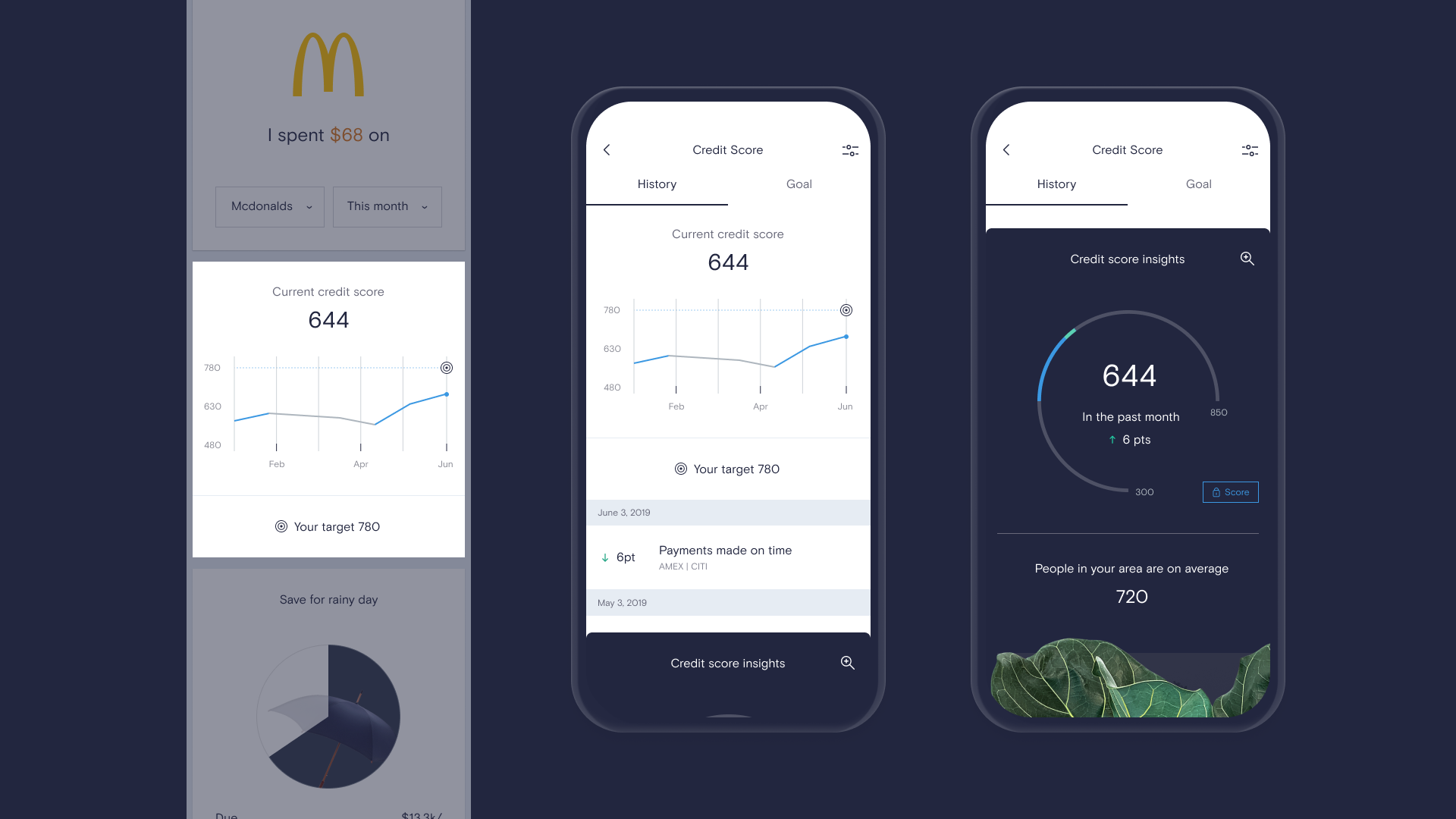 02
Lime is a dockless electric scooter sharing start-up that started in 2017, and while it quickly became popular their digital product was not up to its hype. We were tasked with reviving the branding and app experience of Lime Scooters.
User Interface
Branding
Prototyping